A Simple Solution for PPF Installation
​Work more efficiently with CUTZ!
CUTZ is a simple PPF pre-cut software for people who prioritize flexibility. With CUTZ, you won't have to worry about any hidden fees. A subscription will give you an unlimited amount of cuts and access to a constantly growing pattern library. 
Work more efficiently with CUTZ!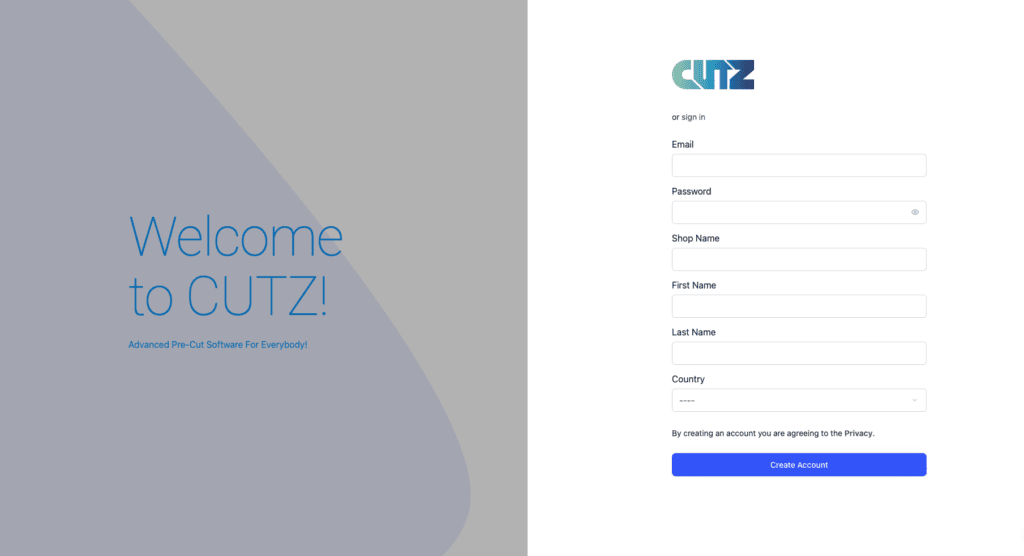 Visit our website and register by creating a new account
Choose a plan that fits your requirements, including free trials.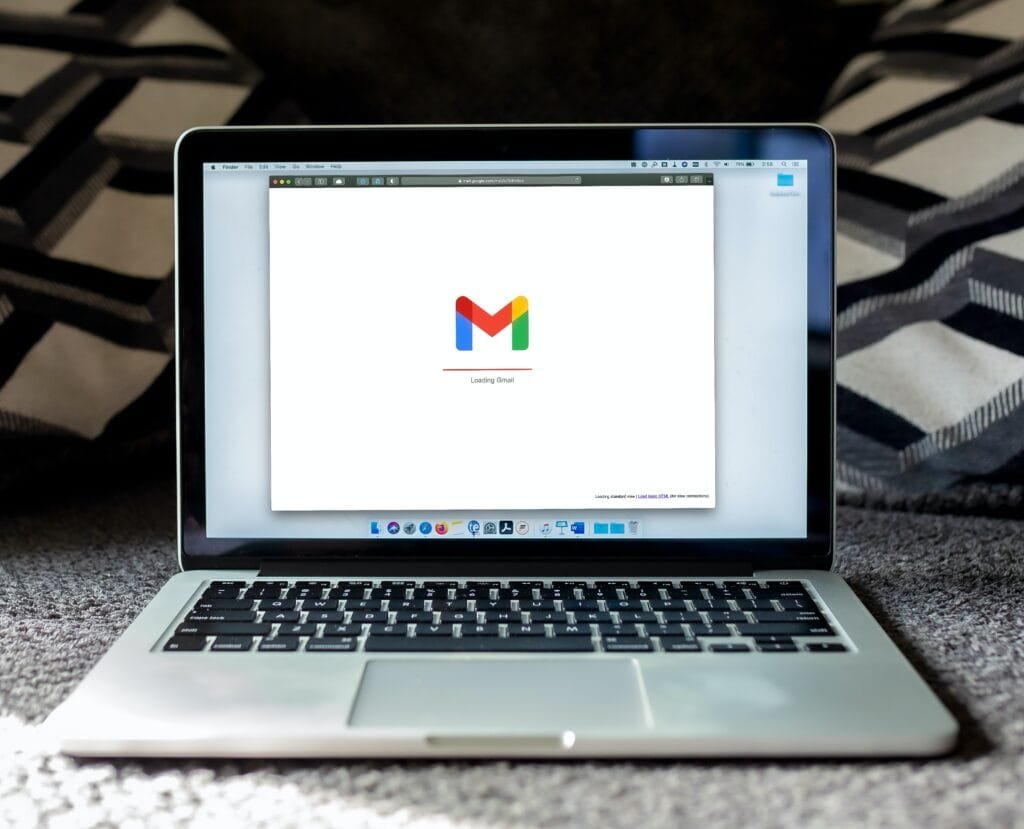 Once we process your order,  you will receive via email the link to download the software and an unique activation code. You can review this information in your dashboard.
Start downloading the file that we have shared with you. You can find the download link in the email or on your dashboard.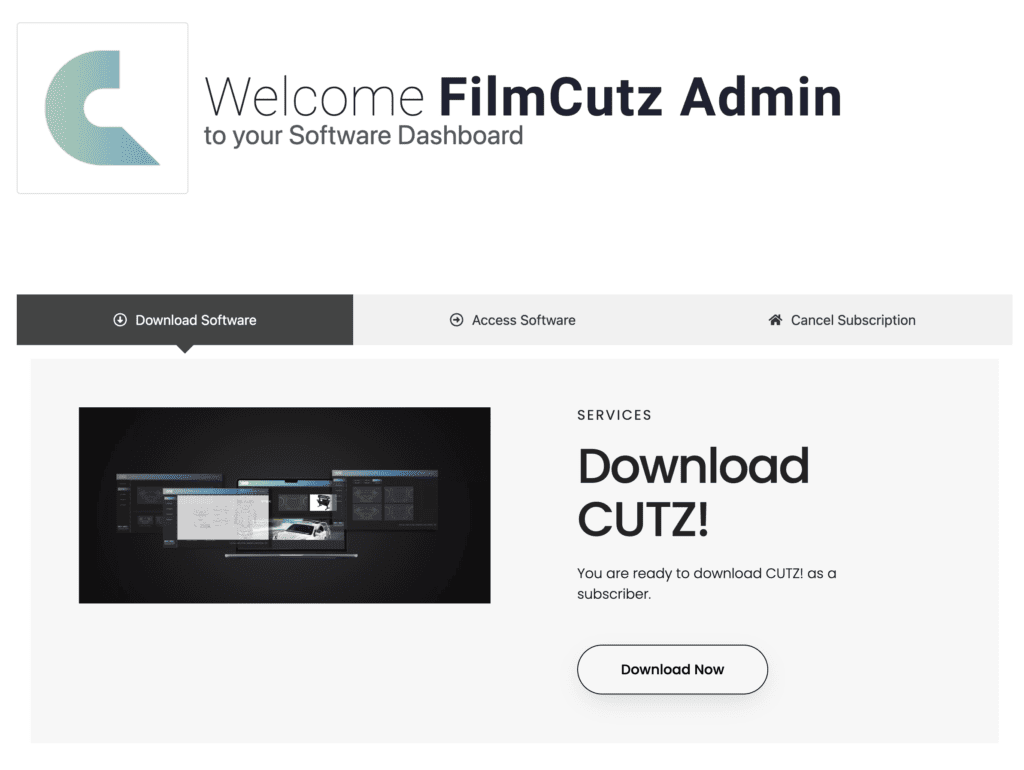 After the software program is installed, create an account using the same email address as the one you register on the webpage. This account will grant you access to the delivery system.
Login-in into the delivery system with the account that created on the program. After that, register the code that we sent you to you email to activate your trial.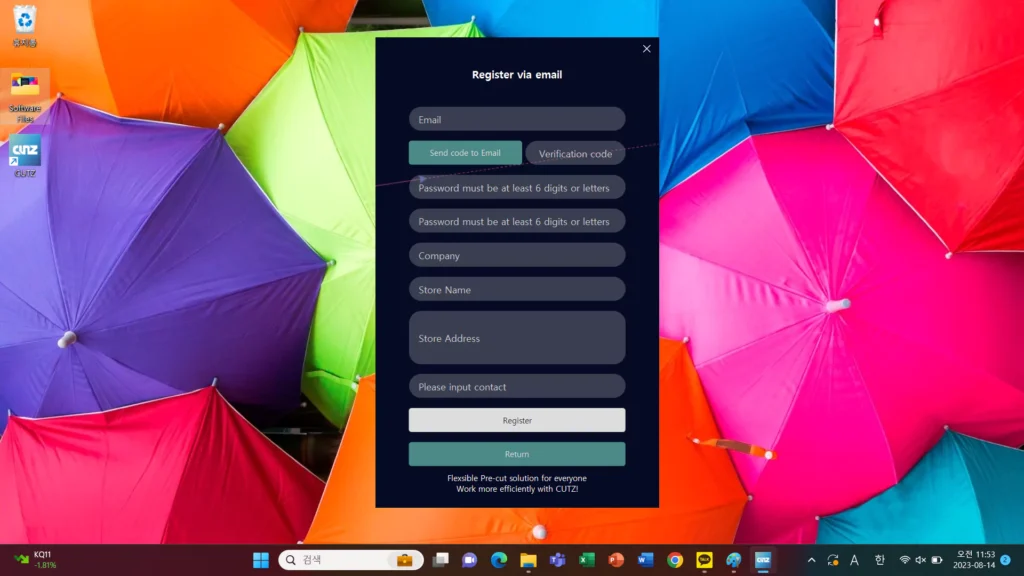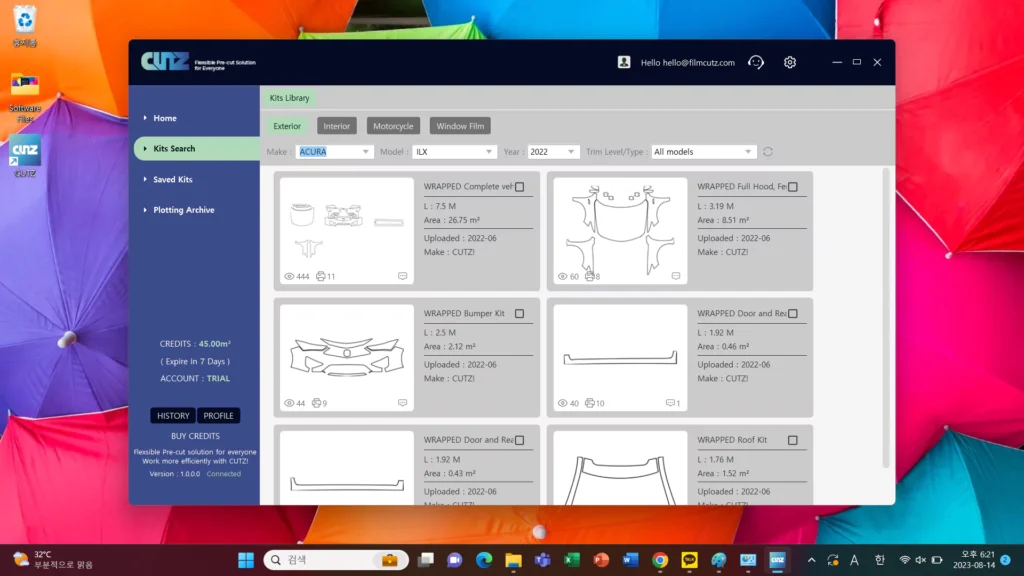 Login with your credentials to acces the Delivery System
To activate CUTZ go to the bottom of the left side bar and click "Profile". From there a pop-up will show up and click on "Redeem Gift Card". Afther that, input the Gift Card Number and Activation code that you received on your email.
You are all set! You are ready to start using CUTZ!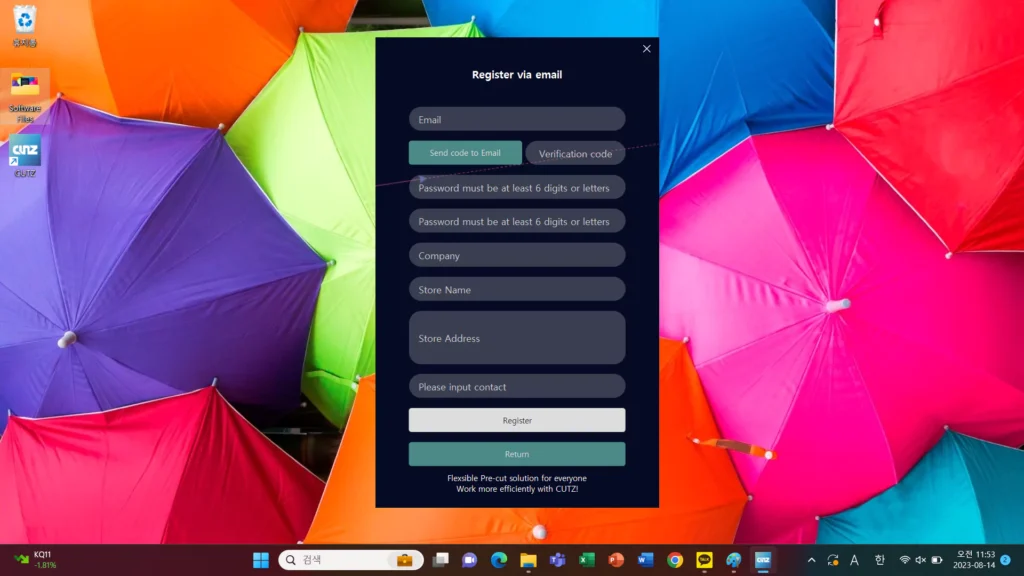 Do you have some questions, contact us now.